Is your church interested in local FM radio station ministry?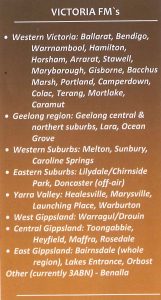 This ministry is growing and your church can contribute and benefit from involvement, through hosting a channel or by contribution to the programs aired.
Radio has always been an important tool for outreach for our Church, across the globe.
Join forces. Contact Pr Damir Posovac on 0432 593 299.