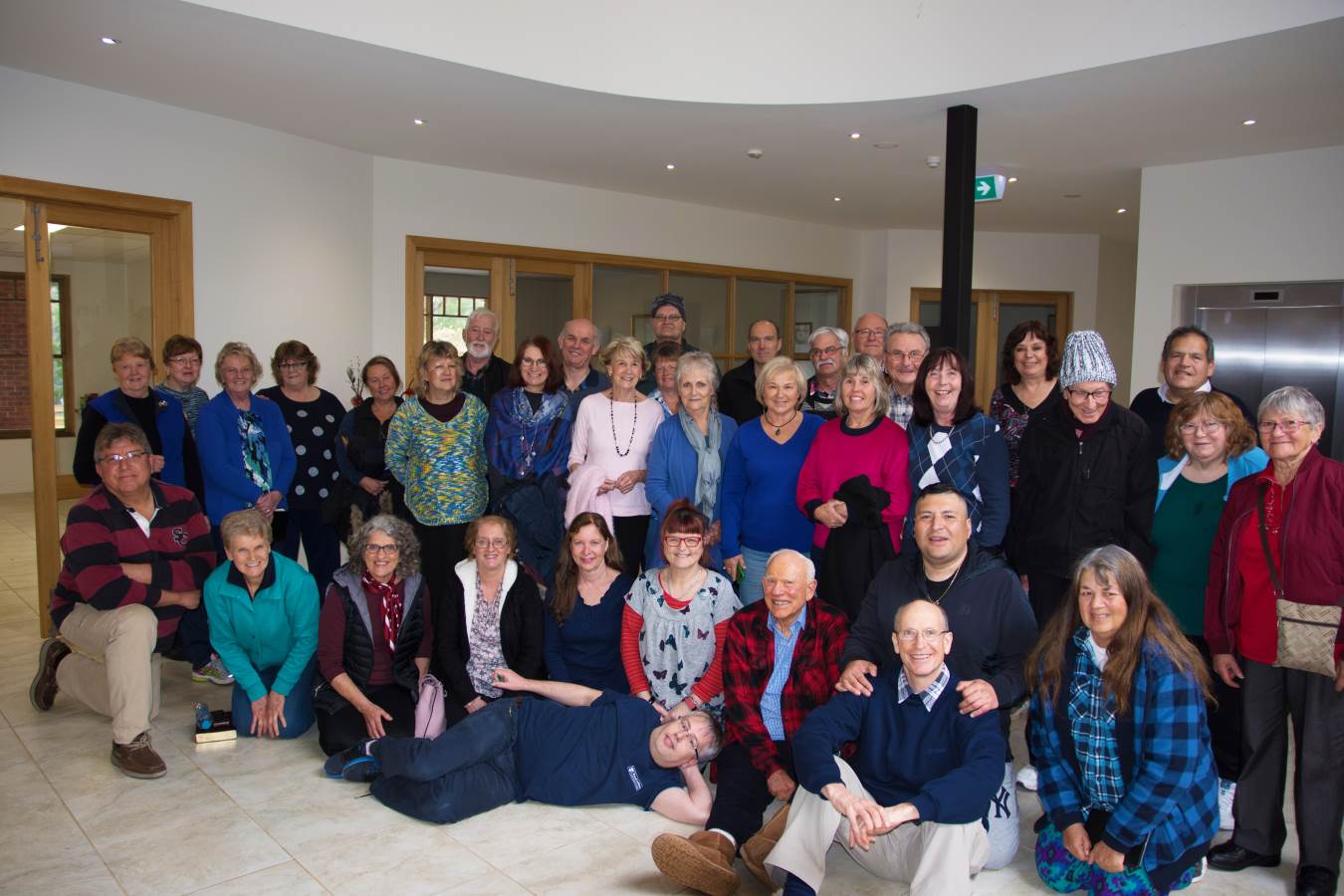 I want to Know what Love Is was the topic for special guest presenter, David McGibben from Wahroonga SDA Church , at Victorian Adventist Adult  Singles annual weekend retreat in July.
The 44 attendees appreciated Pr McGibben's presentation on Sabbath morning, and after an afternoon walk some of the members shared their testimony on how God has led them in their lives.
Saturday night we had a delicious Christmas in July dinner and then sat back, relaxed and enjoyed a movie.
As always, Elkanah in Marysville provided excellent accommodation and food. This annual winter event, with great presenters, fun and fellowship, is an encouraging time, and we would like to extend an invitation to those who are perhaps lonely and needing fellowship to consider joining us next year. But why wait until then – come along to one of our monthly programs.
Call 0411 481 930 if you wish to go on the mailing list to be notified of all that is happening.
20th of October we will have a BYO Picnic at the Rhododendron Gardens in the Dandenongs, the 10th & 11th November weekend we go to Macedon Ranges and Daylesford and the 9th of December we visit the Imax theatre and have dinner in the city.
Come join us.
Cherryl Martens