Victorian Adventist Adult Singles
VAAS exists to provide a ministry of encouragement, support and nurture for single adults within the Seventh-day Adventist Church in Victoria…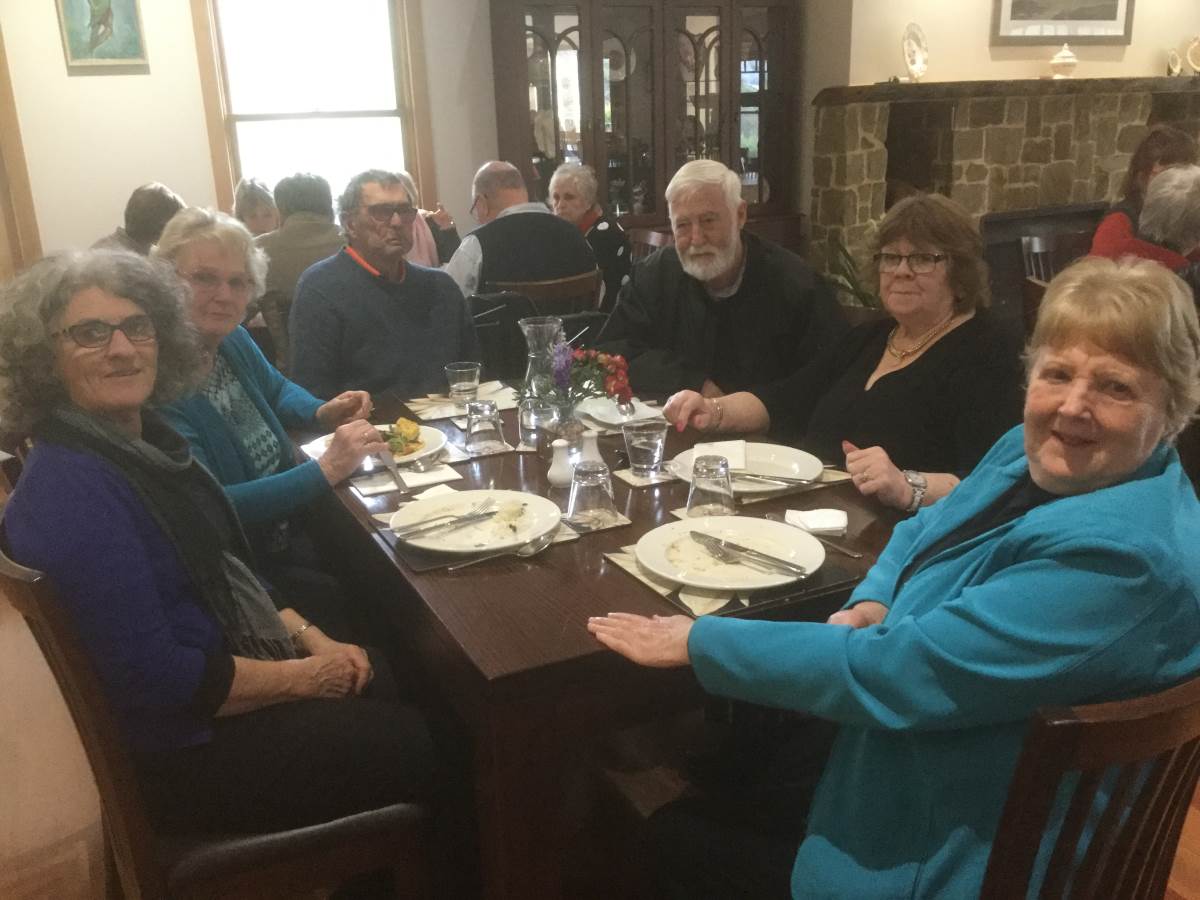 We provide this support through...
WORSHIP
Providing a blend of social and spiritual activities where single adults can meet, associate and worship together in an atmosphere that recognises and affirms Christian values.
GROWTH
Conducting conventions, retreats and seminars that provide for the social, emotional and spiritual growth of single adults.
AFFIRMATION
Offering acceptance and support for single adults experiencing loneliness and loss, and affirming them in their search for purpose and significance.
COMMUNITY
Providing a community in which the unique concerns of single adults can be heard, shared and addressed.
SERVICE
Developing meaningful service opportunities and outreach activities for single adults within the Church and the community.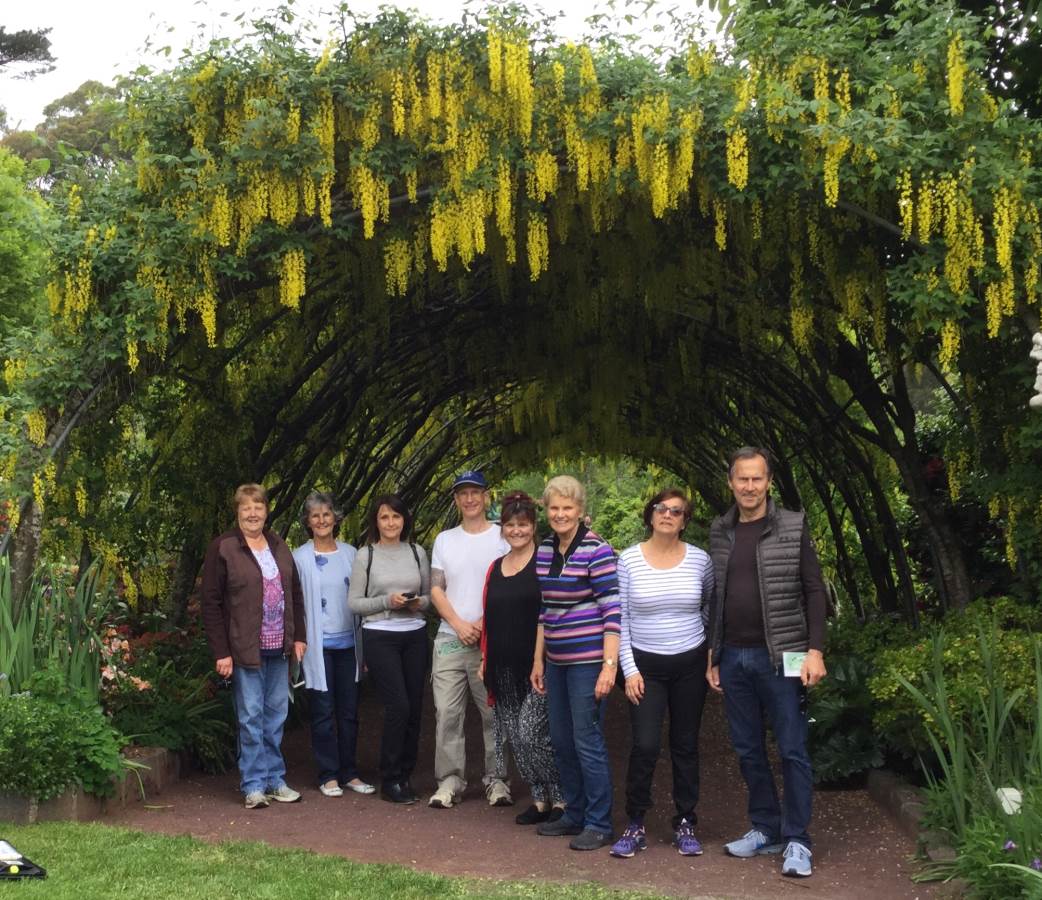 About Us...
All individuals are equal in God's sight. This individuality is precious. It is often on single people that many of the great enterprises are built. Singleness is not a problem to God and should not be to the church. There is nothing in scripture or in psychology to suggest that being unmarried is a bad idea. In fact there are examples in both Scripture and secular history that show the effectiveness and power of the single life.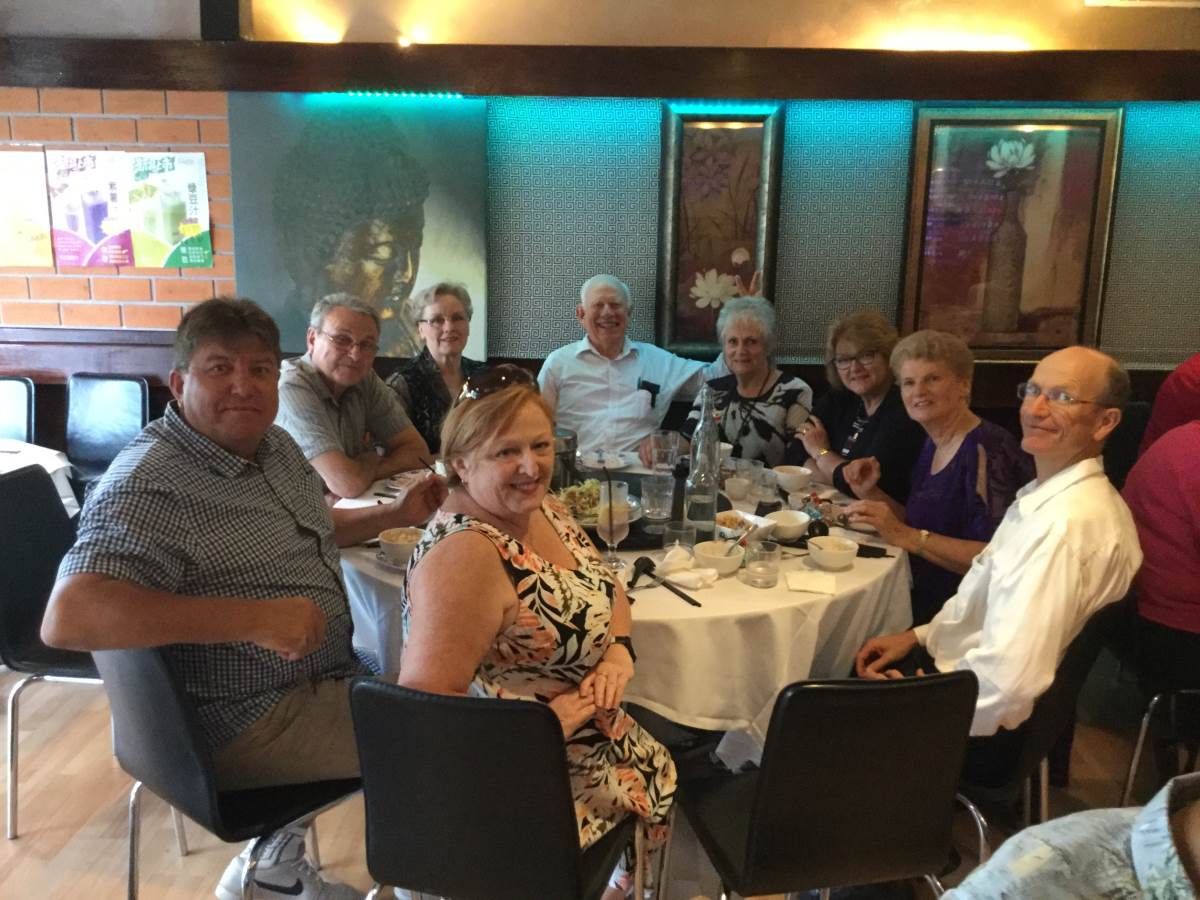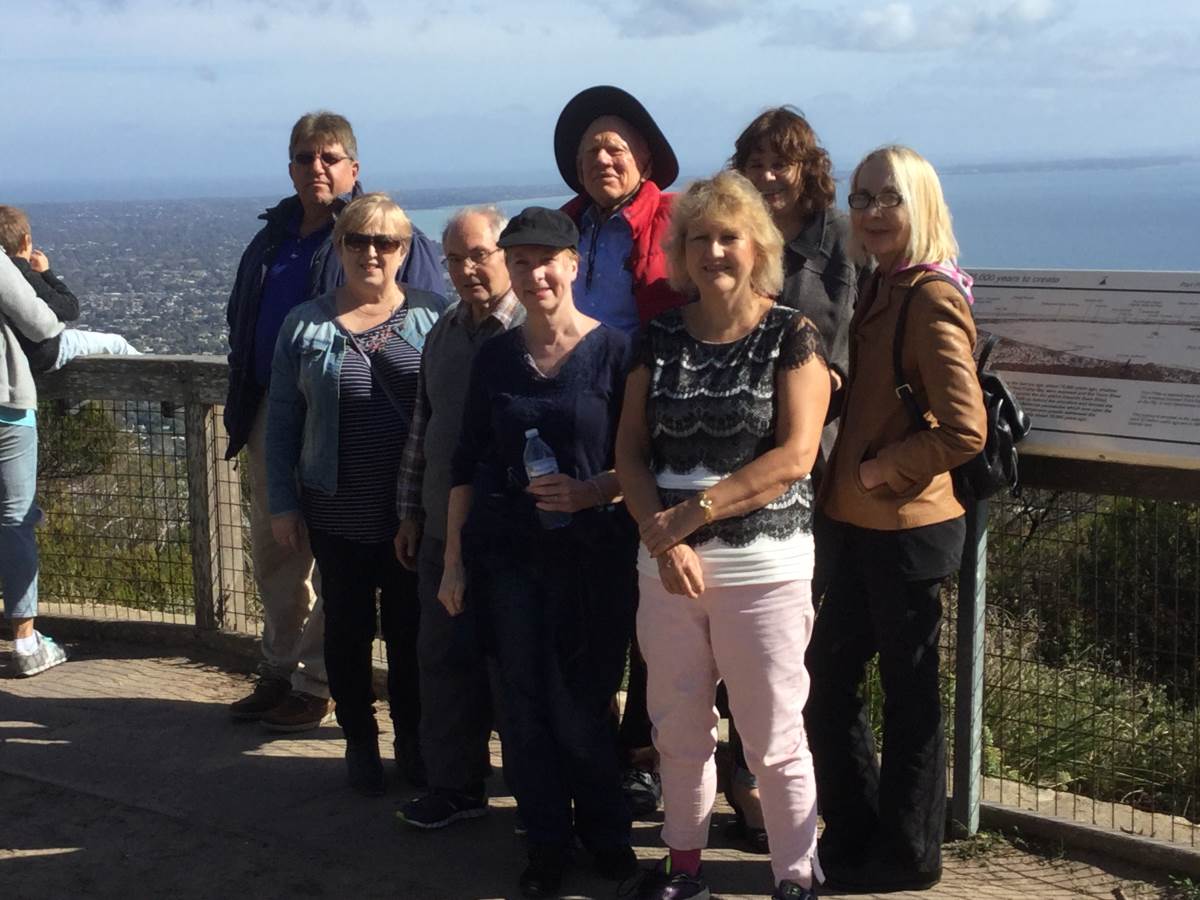 CALENDAR 2019
19th January
Visit East Pahran Church with fellowship Lunch (please bring a plate of food) the  a visit to Botanical Gardens for a BYO tea.
 9th February
Potluck Tea & Movie at Mark's home 
17th March
Imax Theatre & meal at Vegie Bar
 25-28th April
Getaway Weekend Retreat: "Autumn Leaves in Bright"  – 3 nights accommodation at "Our Place" 4 Luxury homes on the one  Property. 
25th May
Peninsula Hot Springs – Accommodation at Kanasta Caravan Park and breakfast at Smiles Restaurant     
22nd June
Meal at a City Restaurant
July
A mystery night TBA
17th August
Visit a Theatre Show in the city
21st September
Home evening at Wayne's- Caroline Springs
12th October
Country Church Visit
 8-10th November  
Weekend Retreat – Marysville
31st December
New Years Eve Cruise
VAAS PO Box 907 Lilydale Vic 3140